EVOLVE
Zero-G HMDS+
|
Elevated Power for the Next Generation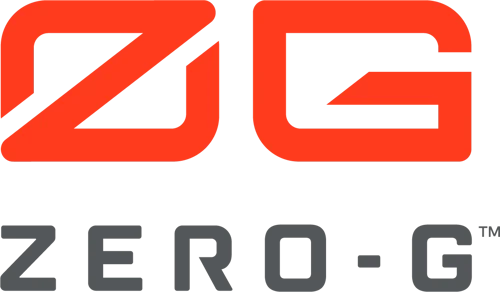 Leveraging CEVS' market leading F-35 Helmet Mounted Display System (HMDS) experience, Zero-G HMDS+ enables pilots of 4th, 5th, and 6th generation fighters as well as other allied fixed-wing aircraft to dominate the battlespace.
The Zero-G HMDS+ is lightweight and comfortable, significantly reducing pilot fatigue during longer and more demanding missions. Pilots need a helmet mounted display with advanced capabilities to dominate tomorrow's fight while maintaining their well-being.
Zero-G HMDS+ provides superior situational awareness and information management capabilities to enhance survivability and lethality through improved optical acuity and color displays, enhancing platform and operator performance. Zero-G HMDS+ enables better decision making by pilots to defeat future threats both within and beyond visual range.
Zero-G HMDS+ is a generational shift in technology built for the future battle space that will evolve and easily integrate with emerging capabilities through open processing and scalable solutions, ensuring maximum flexibility across mission and platform.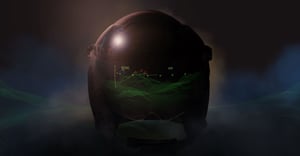 REVOLUTIONARY TECHNOLOGY | ERGONOMIC DESIGN | AFFORDABLE PRICE
HELMET MOUNTED DISPLAYS
We're transforming the future of helmet mounted display technology with the pilot in mind. By leveraging our experience, agility, and digital engineering capabilities, future F-15EX and 6th Gen aviators can have better freedom-of-movement, full color, and live, virtual, constructive training, at an affordable cost.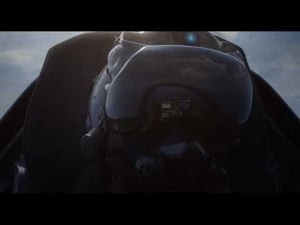 F-35 Color
HMD FULL COLOR. BETTER FREEDOM-OF-MOVEMENT. LIVE, VIRTUAL, CONSTRUCTIVE TRAINING.
The F-35 Gen III Helmet Mounted Display System gives pilots the information they need at the speed of flight. Equipped with a sensor package integrated into the skin of each F-35 Lightning, each HMDS allows pilots to "see through the plane", providing a 360˚ view. The F-35 Gen III HMDS is offered through Elbit Systems of America's joint venture Collins Aerospace, Collins ESA Enhanced Vision Systems (CEVS).