TORCH
ALL-IN-ONE COMMAND & CONTROL SYSTEM/COMMON OPERATING PICTURES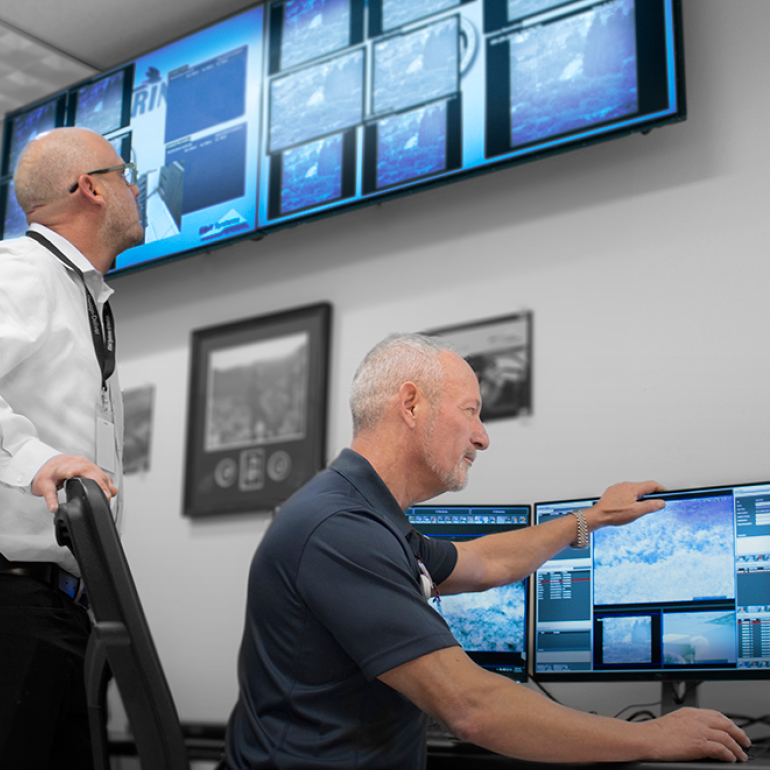 Elbit Systems of America's TORC²H® Homeland Security system meets the challenges of net-centric warfare, providing universal situational awareness and in-depth collaborative mission planning and management.

TORC²H is a complete and integrated operative level C4I system built from the ground up. The system meets real world needs in homeland security operations. TORC²H's all-in-one approach uniquely supports all command echelons from border patrol agents through command headquarters.
---