TC-150M BROADBAND AMPLIFIER
150 WATT 30-512MHz AMPLIFIER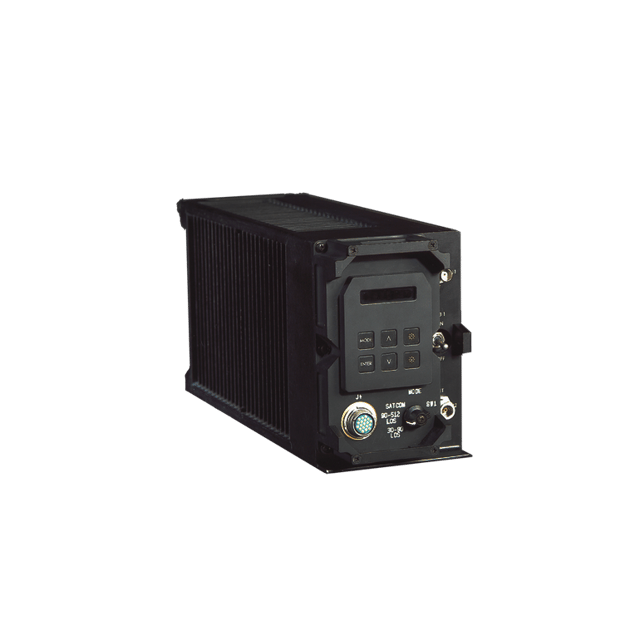 The TC-150M 150W broadband amplifier is a lightweight, rugged and reliable Multi-Band Power Amplifier designed for continuous operation in tactical environments. It is housed in a rugged, waterproof case and is capable of operating in vehicles, shelters, transit cases, racks, and antenna bases. The 150W broadband amplifier's unique Radio Frequency interface allows Multi-Band radios to operate seamlessly under all stressing waveforms without data interface requirements for radio information frequency tuning. This compact amplifier is designed to operate remotely at the antenna supporting a 100% duty cycle, convection cooled, Multi-Band 30-512MHz, 50W LOS, and 150W V/UHF/SATCOM/DAMA/ECCM waveforms. DC Power may also be selected to provide an output to operate a remote Rx Preamp taking the place of a legacy standalone Bias T.
---