Social Impact
As a company, our dedication to protecting and saving lives extends beyond our operations and into the communities where our teams work and live. We embrace the responsibility to take care of our neighborhoods by actively engaging with community initiatives and charitable foundations in the areas where we operate. Authentic engagement is fundamental to our social impact initiatives, and our employees proudly contribute to important social causes through volunteering and donations.
We recognize that our people are our greatest asset, and we are proud to have a team that is united by a shared commitment to protect and save lives.
Component
Increase # Service Hours by 10%
Award 50 College Scholarships to Employee Children
Maintain 20% Donations to Support Education and STEM Programs
Maintain 50% Donations to Support Military & Military Families
Charitable Giving
As part of our commitment to social initiatives, Elbit America proudly supports organizations doing good around the country through sponsorships, partnerships and charitable giving. We actively support charitable causes that our employees and community care most about.
Giving Back to Leukemia & Lymphoma Society (LLS) and our communities
We are committed to giving back to the communities where our teams work and live, and we are actively involved in supporting community initiatives and charitable foundations.
Covid-19
When the COVID-19 pandemic began, quick thinking, consistent communication, and unprecedented flexibility were critical to our continued success. Here are some of the ways we responded. Daily updates direct from the CDC were critical to our leadership. Our Environmental, Energy, Health and Safety team helped to communicate travel restrictions, new protocols, and prevention strategies as soon as they were announced. This included coordination of return travel for employees who had suddenly found themselves in global hot spots.
The "safetycommunication.com" hotline was also implemented to provide an outlet for case reporting and frequently asked questions. When exposures were reported within the facility, we quickly performed deep cleaning of the work areas impacted and informed any employees working in or near the area.
Quarantine procedures were put in place to slow the spread. Personal Protective Equipment (PPE) and sanitizing products were a must, but in critically short supply. Our Supply Chain & Logistics teams worked around the clock to source and procure masks, hand sanitizer, cleaning wipes, strip thermometers, and other materials to ensure the safety of our front line employees.
We partnered with local distilleries to increase our supply of hand sanitizer, and some sites even started sewing circles to create reusable masks for distribution. As social distancing became necessary, our Facilities team wasted no time fabricating shielding for workspaces, conference rooms, and break areas to prevent the spread. Break and lunch schedules were altered to reduce the number of employees in common areas. Portable air filtration units were also provided.
Infographics & other educational signage was prominently displayed throughout our facilities to ensure that employees were kept abreast of the most current CDC guidance.
It is also during this time that hybrid work schedules were introduced to reduce the number of employees in each facility. This was no small feat, as the IT and InfoSec teams joined forces to ensure that resources were available, but secure.
"Unprecedented" was the buzzword on everyone's lips, but with each challenge, our teams came together to find workable solutions to a scenario not seen in this country for 100 years. It is truly a testament to the perseverance, strength, and determination of our teams and a direct reflection of our values in action.
EMPLOYEE VOLUNTEERING
We recognize that our people are our greatest asset, and we are proud to have a team that is united by a shared commitment to engage communities and enhance lives. Throughout the year, Elbit America and our employees contribute their time to meaningful causes by volunteering with organizations who are moving the needle on important issues. Our volunteering initiatives encourage employees to support the community, whether through Good Deeds Day or during April, our annual month dedicated to community service. We are especially proud of our work with the Leukemia and Lymphoma society, where our employees frequently engage in fundraising and walks to support LLS.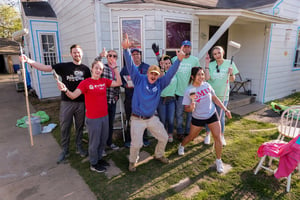 Sponsorships
Investing in our current and future workforce and the communities in which we live and work is a high priority for us. Our employees create a culture where people come to work and choose to stay. We recognize that providing career development, training, networking, and leadership opportunities is essential not only for our current employees, but also future employees. Investing in our workforce, as well as future workers, will ensure a long-lasting generational impact.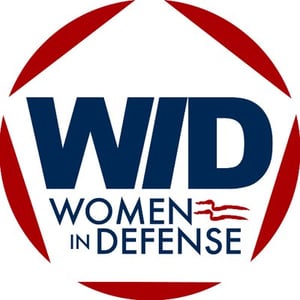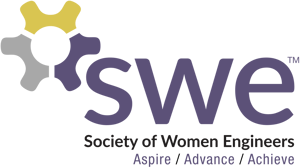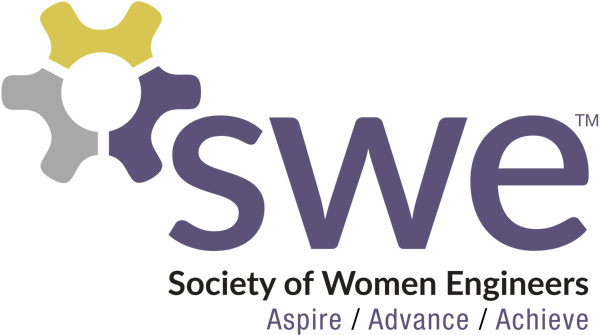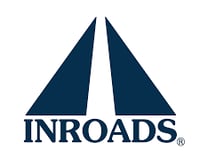 WOMEN IN DEFENSE (WID)
SOCIETY OF WOMEN ENGINEERS (SWE)
INROADS
SKILLBRIDGE
Women in Defense
Women in Defense is a National Defense Industrial Association affiliate. WID provides women in national security with opportunities for professional development, networking, education and career development. Elbit America is a proud sponsor of WID's annual conference and scholarship program. We are committed to the development and advancement of all women in defense.
Society of Women Engineers (SWE)
Society of Women Engineers is a not-for-profit organization that advocates for women in engineering and technology. The organization provides educational, leadership, and networking opportunities to its members. We are proud to be a sponsor of SWE and encourage our employees to engage in the opportunities that are available.
INROADS
The INROADS program, provides high potential high school seniors and college students from underserved communities with year-round career development and the opportunity to secure internships with sponsor companies. The intent of the program is to provide the students with the necessary educational and professional experience to prepare them for the workforce post-graduation. We are proud sponsors of the INROADS program and have sponsored a number of INROADS interns at Elbit America.
Skillbridge
Elbit America partners with Skillbridge, which allows service members to gain civilian work experience through specific industry training, apprenticeships or internships during the last 180 days of military service prior to release from Active Duty. As such, Elbit America creates internship opportunities through Skillbridge, which helps us create a pipeline of future employees following their exit from service while supporting our nation's veterans.
Commitments and Partnerships
We strive to maximize our impact through partnerships with community organizations, including INROADS, a nonprofit that creates pathways to internships and careers for diverse high school and college students across the country. As part of our Education Assistance Program, we offer tuition reimbursement for both graduate and undergraduate programs, and as of 2021, we have awarded over 250 scholarships. These proactive partnerships allow Elbit America to be socially active while engaging with early talent and building a diverse, highly skilled team.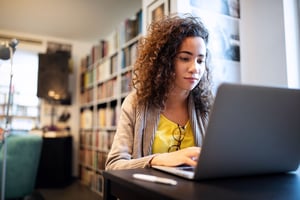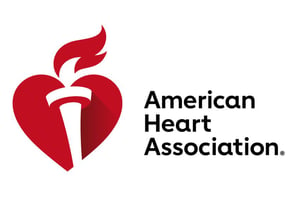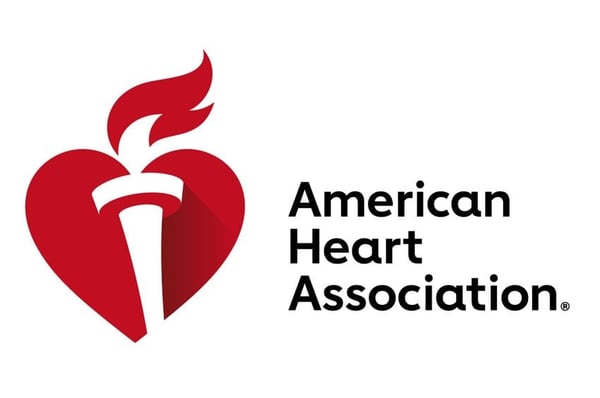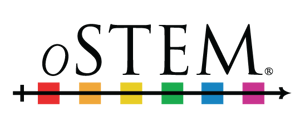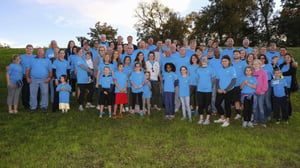 Giving Back to The Leukemia and Lymphoma Society (LLS)
We are committed to engaging with communities that we are active in, and are proud to partner with the Leukemia and Lymphoma Society.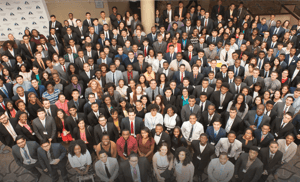 Investing in the Next Generation with INROADS
We prioritize supporting our neighbors and local organizations through community and social initiatives, such as our partnership with INROADS.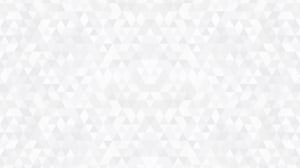 See All of Our Stories
Day-in and day-out, we live out our commitment to operate in a manner that takes care of our people, customers and planet. Today, we are excited to share these stories.