TC-100D SATCOM AMPLIFIER
100 WATT RUGGEDIZED UHF SATCOM AMPLIFIER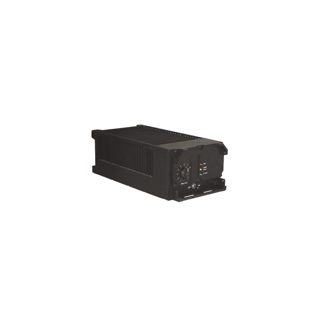 Elbit Systems of America's TC-100D SATCOM Power Amplifier is a 100W power amplifier in the SATCOM uplink band. The TC-100D Power Amplifier provides a low noise, high dynamic range 22 dB gain and the design supports continuous operation in tactical environments. Housed in a rugged, weatherproof case, and capable of operation in vehicles, shelters, aircraft, transit cases and racks, or on the ground at the base of the antenna mast. The TC-100D PA is compatible with a radio frequency connection to standard SATCOM radios with a 2 to 20W RF output. The automatic level control maintains output to selected frequency levels and the DC power may be supplied through the RF cable using a Bias T or through an external connector.
---